The friendliest courts in Treasure Valley
Our Mission
The mission of the Canyon County Pickleball Club (2CPBC) is to facilitate the growth and enjoyment of pickleball in Idaho's Canyon County by helping players meet, organizing events, and providing for player development in an environment that is fun, social, inclusive, and fair.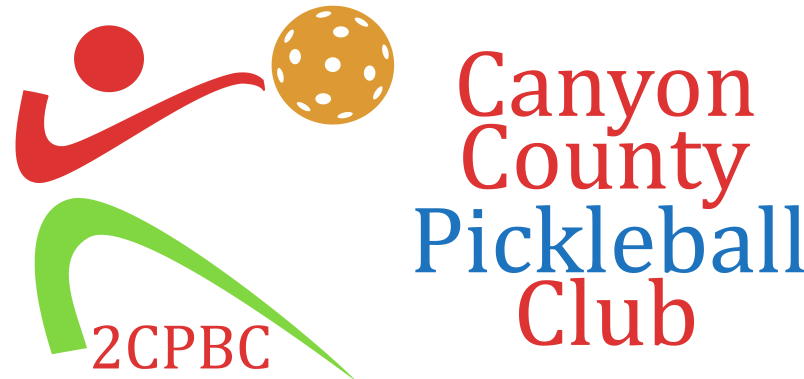 The 2CPBC Spring Tournament is ON!
The Canyon Country Pickleball Club Spring Tournament is happening on Saturday, June 11.  You'll need to sign up in advance to participate. Details are on our Events page, just click on the "Learn More" link, below.
Learn to Play
New to Pickleball?  Interested in learning how to play?  Then join us for youth or adult lessons, hosted by 2CPBC.  Lessons just for youth will be held on June 7th, 8th, and 9th.  Adult lessons will be taught on July 12th, 13th, and 14th.  Check our events page for details.