Our Mission
The mission of the Canyon County Pickleball Club (2CPBC) is to facilitate the growth and enjoyment of pickleball in Idaho's Canyon County by helping players meet, organizing events, and providing for player development in an environment that is fun, social, inclusive, and fair.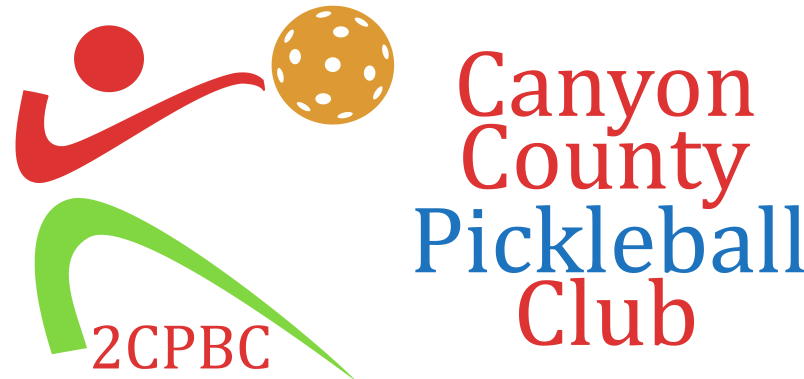 Referee Workshop
FREE course to teach you the basics of refereeing. Learn what referees are supposed to do and why.  Refereeing is a great way to give back to the sport and help it grow.
Team Event at Mettle Sports
Mike at Mettle is doing a team event on the 27th of May.  We want to field at least two teams, including 6 men and 6 women.  People of all levels are invited.  The cost is $10 per person.