The friendliest courts in Treasure Valley
Our Mission
The mission of the Canyon County Pickleball Club (2CPBC) is to facilitate the growth and enjoyment of pickleball in Idaho's Canyon County by helping players meet, organizing events, and providing for player development in an environment that is fun, social, inclusive, and fair.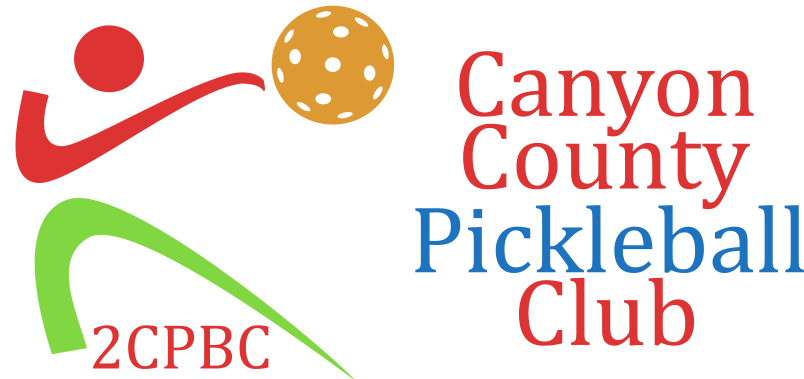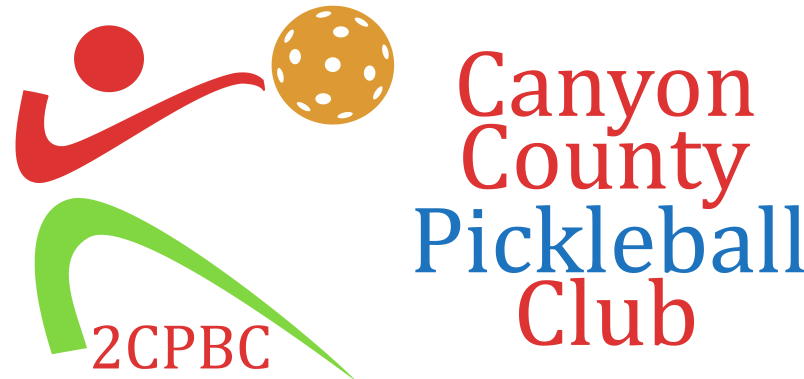 Free Workshop for Dealing with Pain from Pickleball
Got Pain? This will help.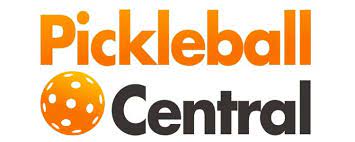 Club Members get a Discount on Gear
2CPBC has an arrangement with one of the top pickleball gear providers in the world, Pickleball Central. When you order, use our discount code, CR2CPBC, and you'll save 5% on your order.