There's always something happening!
The Canyon County Pickleball Club is all about friendly fun.  We're active all year long, with tournaments, events, drilling, lessons, and more. On this page we list events that are coming up soon, just finished, or down the road a little more.
Free Injury Prevention Workshop at Mettle Sports
2CPBC is working with Dr. Peter Rawley, PT, to offer a free seminar in staying safe and healthy while playing pickleball.  Details are shown in the graphic, above. Dr. Rawley has a lot of experience with pickleball players through his offices at Mettle Sports in Nampa. Join us for this workshop, and check out Mettle Sports while you're at it. First time visitors to Mettle Sports can play free for 2 hours before the seminar.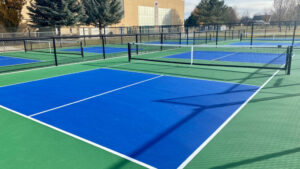 Luby Park is Being Rennovated!
Work has already started on the new courts!
Luby Park in Caldwell is now closed for renovation. We're excited to have the new courts - we just have to wait for them to be finished. The current plan is to have the new concrete and nets installed some time in November, with temporary court markings so we can play a little before the snow flies. After a break for winter, the construction will be finished with final fencing, striping, surface, and court amenities.
We're very grateful for the City of Caldwell, all of you who have supported the new construction, and the workers who have gotten started so quickly!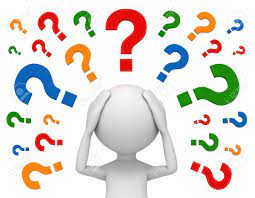 So where do I play now that Luby Park is closed?
With the new court construction, our favorite place to play outdoors is now closed. Where are people playing now and how do I find them?
People seem to be going to every location in the area, but the most popular locations now seem to be the Caldwell YMCA, Mettle Sports in Nampa, and the Middleton Community Center. If you're not certain when and where to go, post something on our Facebook page or check Playtime Scheduler.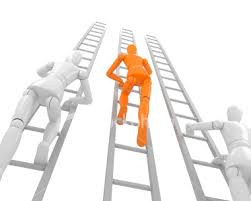 Autumn Ladder Leagues
The ladder leagues at Mettle Sports are in full swing. We'll let you know about results once the leagues have concluded. In the meanwhile, there are still occasional needs for substitute players.  Different level play is on different days of the week - 3.0 on Tuesday, 4.0 on Thursday, and 3.5 on Friday. If you are interested in being a substitue, contact Mark DeJong by phone or email (208-571-3187 or markdeolder@gmail.com.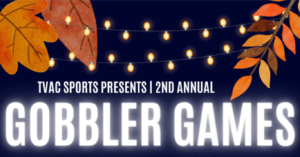 2nd Annual Gobbler Games Coming Up Soon
The Treasure Valley Athletic Center in Meridian is hosting the 2nd Annual Gobbler Games pickleball tournament November 18 to 20. You can learn more about the tournament, register for inclusion, or even find people looking for partners by clicking here. 
Membership
Our fiscal year goes from April 1st to March 31st. We're now sending out and receiving membership forms for 2022.  To get yours, contact a club officer, or drop us a message on the Contact Us page of this website. Membership gets you free tournaments, free food, drills, lessons, comradery, and tons of fun.
Why 2CPBC? It's the people!
Pickleball is fun. It's the fastest growing sport in America for a reason. It's even more fun when you play with people that respect and help each other. At the Canyon County Pickleball Club, our goal is to keep being the friendliest courts in Treasure Valley.  Come play with us and see the difference. We try to avoid cliques, appreciate our differences, and learn together. From open play to drills and lessons, to tournaments and events we're having fun . . . together.
How to get involved
Getting started with the 2CPBC is easy - just show up at one of the places we play and introduce yourself. Let us know that you are new to the club or the area, or even entirely new to pickleball. We'll help get you going and introduce you to other players.  If you want to become a member, go to our Join Us page and send a membership request. If you just want to know what's going on or where people are playing, check our our Facebook page, 2C Pickleball.
Where we play
Most of our players go outdoors in the summer and indoors in the winter.  The most popular outdoor pickleball courts are at Luby Park in Caldwell, with some choosing to play at the school courts outside the Community Center in Middleton, while others go to Midway Park in Nampa.
Indoor courts that are most heavily used by club members include the Caldwell YMCA, the Middleton Community Center, and Mettle Sports in Nampa. For more detail on these locations, click on one of these links: